Airports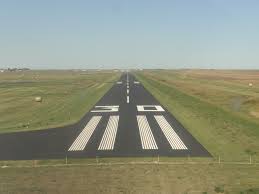 The North Dakota Aeronautics Commission works with each of the 89 public-use airports in the state to provide grant funding and airport planning services. The agency inspects 27 general aviation airports each calendar year and helps each airport establish and maintain a capital improvement plan.
The side links are provided to help provide more information for the airport manager's in the state of North Dakota in regards to grant funding and airport management tools.
If you have any questions about a North Dakota airport, please view the below map to contact the state airport planner that is associated with that specific airport.