Aviation Education Grants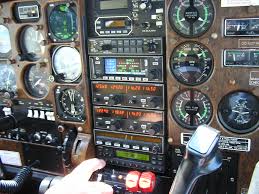 The North Dakota Aeronautics Commission has approved educational grants for a number of purposes, ranging from $120 to $20,000. We are open to any ideas you may have that incorporate aviation education. Our grant process is easy with the educational grant application form and is not limited to any age, size of group, duration, or format. Please click here to see an example. The Aeronautics Commission meets monthly to consider requests. In order to have time to review, we ask that you have any requests sent to ndaero@nd.gov prior to the last day of the month. Please contact us to discuss how this can apply to your endeavor and increase its success!
Students and recent graduates of an airport management degree program may participate in the internship program available at the commercial service airports in North Dakota. The North Dakota Aeronautics Commission supports this effort by providing financial support to participating airports. Further information can be found in the Airport Intern Policy.