About Us
Agency History
The North Dakota Aeronautics Commission was established in 1947 by the State Legislature to provide representation of the state in aviation matters and to provide responsibility for the state's aviation programs and regulatory framework. The Governor appoints the five members of the Aeronautics Commission to the board for terms of office of five years. A history of commissioners and agency directors can be found on the Agency History page. The Commission appoints an Executive Director to administer the agency and to oversee the agency's support staff. The office location is at the general aviation pilot terminal on the Bismarck Municipal Airport, Bismarck, ND (KBIS).
The Commission typically meets on a bi-monthly basis. Meeting agenda's and minutes from these meetings can be found here or are available by request.
Agency Mission
To serve the public by providing economic and technical assistance for the aviation community while ensuring the safe and cost-effective advancement of aviation in North Dakota.
North Dakota Aeronautics Commission Brochure
Agency Purpose
The North Dakota Aeronautics Commission supports aviation activities in the state through communication with state, local, and Federal Aviation Association (FAA) officials, congressional offices, and national aviation groups. The commission is responsible for administering North Dakota's laws in regards to the registration of aircraft, aircraft dealers, aerial applicators, and the collection of aircraft excise tax. The Aeronautics Commission provides grant funding for airport infrastructure projects and manages aviation education initiatives and programs throughout the state. The office also provides airport planning services, helps to maintain the state's Automated Weather Observation Systems (AWOS), and provides airport inspections for the general aviation airports.
The Aeronautics Commission also works to maintain and update publicized planning documents to help maintain and grow North Dakota's aviation transportation system. Statewide airport capital improvement plans, aviation economic impact studies, airport directories, state aviation system plans, and pavement condition index studies are a few examples of these documents.
The Executive Director also serves as an ex-officio member of the Northern Plains UAS Test Site Authority, Upper Great Plains Transportation Institute Advisory Board, the Atmospheric Resource Board, the North Dakota Aviation Hall of Fame, and the North Dakota Aviation Association.
Feedback
If you would like to provide feedback regarding your visit to one of North Dakota's airports, or have comments or suggesstions for the North Dakota Aeronautics Commission staff, please complete the form found on our feedback page.
Commissioners
Kyle Humann: Chair: Mandan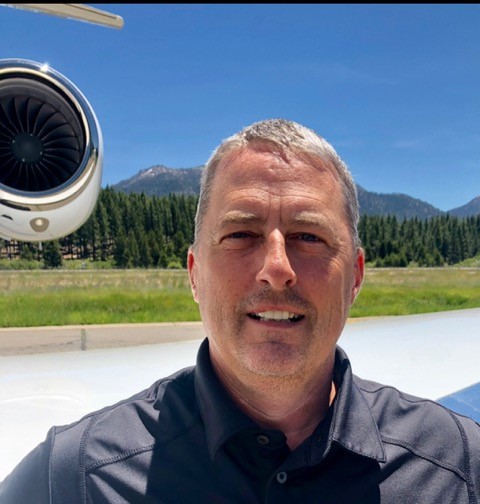 Kyle is the Chief Pilot for Missouri Valley Aviation Management, responsible for daily operations of two corporate jets, flying both domestic and international flights. He has been flying for over 30 years with experience as a flight instructor, a line pilot, and Director of Operations for a local fixed base operator. Kyle has also served as the Director of Flight Operations for the State of North Dakota. He and his wife, Kimberly are working to pass a passion for aviation and farming on to their two young boys.He has been a member of the Commission since 2019.
Dr. Kim Kenville: Vice Chair: Grand Forks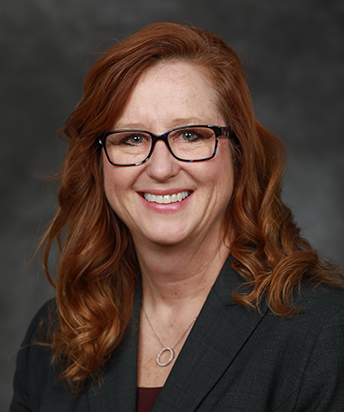 Kim began teaching for the University of North Dakota's John D. Odegard School of Aerospace Sciences in the fall of 1999 where she currently teaches airport management. Since 2008, Kim has been the director of the graduate program for the Department of Aviation and holds the rank of full professor. Dr. Kenville received her Ph.D. in 2005 from Capella University in Organization and Management. Prior to returning to UND, Kim worked in airport operations for Detroit Metropolitan and Milwaukee County airports. She is a certified member (C.M.) of the American Association of Airport Executives and holds a private pilot's license. Kim was appointed to the Aeronautics Commission in 2011.
Warren A. Pietsch: Member: Minot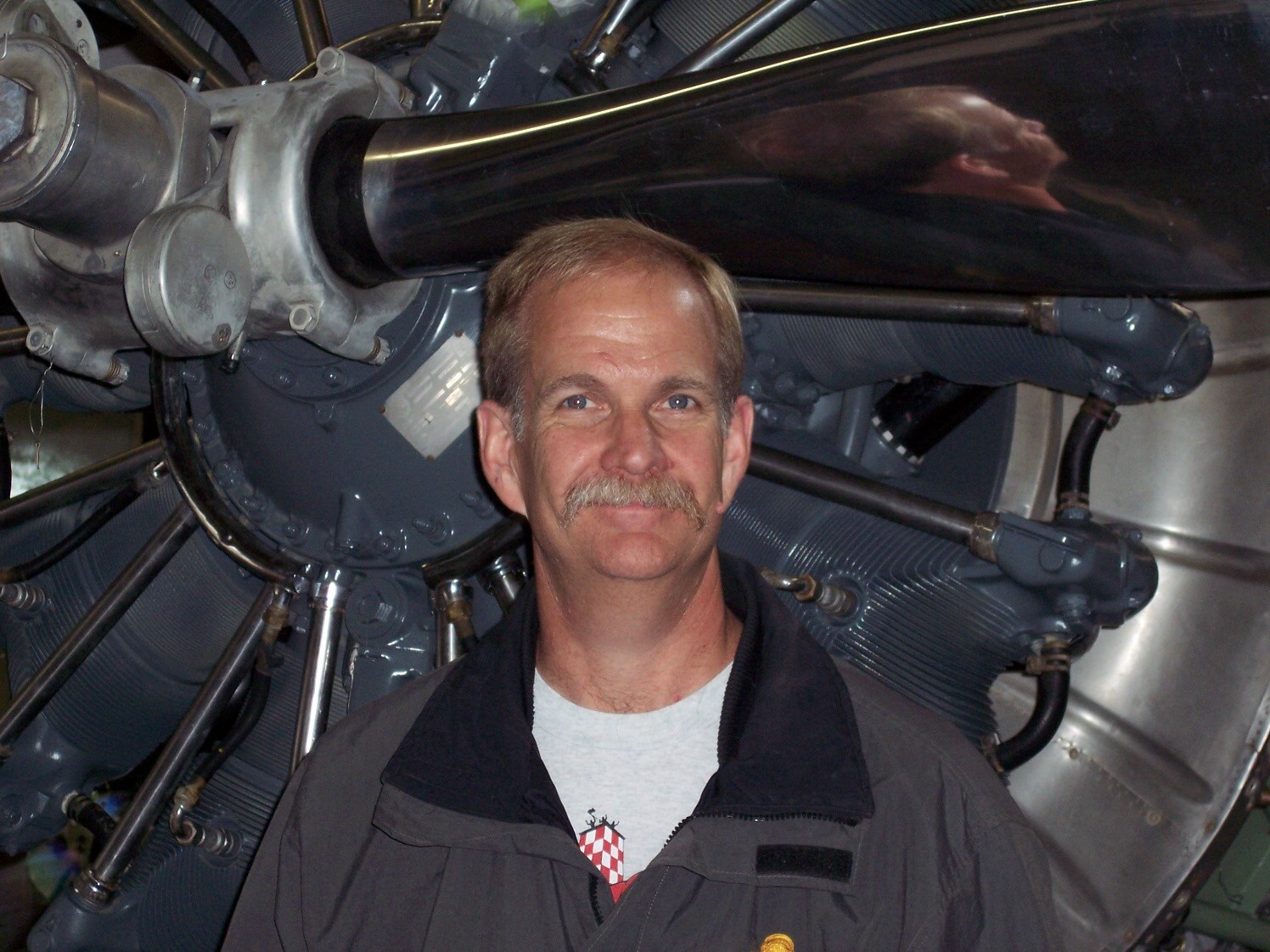 Warren is president of Pietsch Aircraft Restoration & Repair and Minot Aero Center at the Minot International Airport. Warren soloed at the age of 16 and has continued in aviation. He began chartering for the family business, ventured into airshows in 1981, and worked for ATA Airlines 1989-2008 serving as a captain for L-1011, B-727, B-737. Warren is a current and founding board member of the Dakota Territory Air Museum and the Chief pilot for the Texas Flying Legends Museum, Houston TX. Holding a single & multi-engine ATP, SeaPlane rating, Commercial glider CFIG & CFIs and is an Aerobatic Evaluator for ICAS. Warren was appointed to the Commission in May of 2012.
Rodney Schaaf: Member: Bowman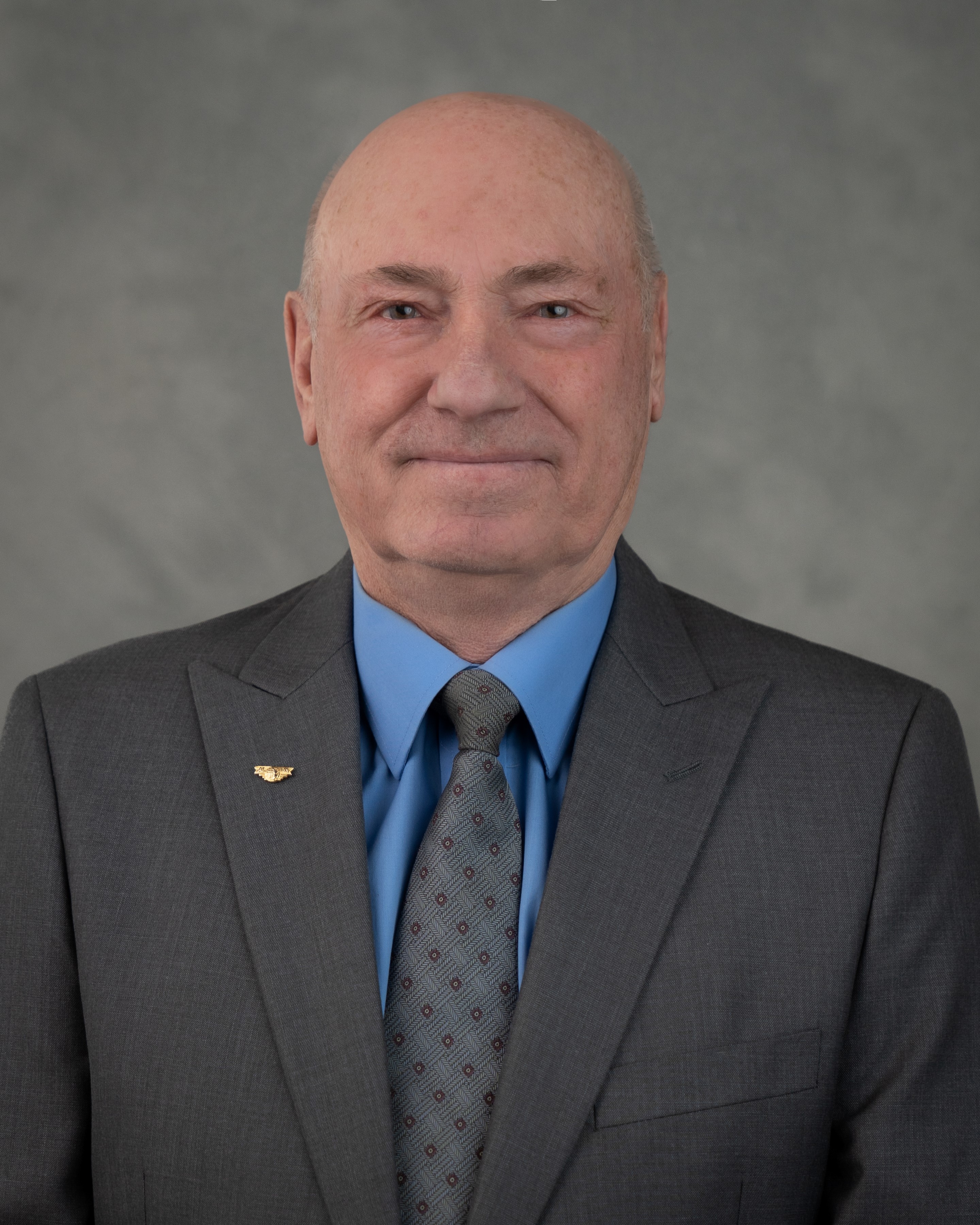 Rodney has been an active member of the North Dakota aviation community throughout his life. He became a pilot in the Air Force in the early 1970s where his first assignment sent him to the Grand Forks Air Base as a KC-135 flight crew member. Following his honorable discharge in 1978, Rodney was hired as a pilot for Delta Airlines and had a successful career through his retirement in 2004. In 2007, Rodney was appointed to serve on the Bowman County Airport Authority, and he has acted as the chairman of the board for over a decade. In this role, he was instrumental in the planning, design, and construction of the new Bowman Regional Airport which was opened to the public in 2015. Rodney was also inducted into the North Dakota Aviation Hall of Fame and was appointed to the Aeronautics Commission in 2023.
Steve Blazek: Member: Fargo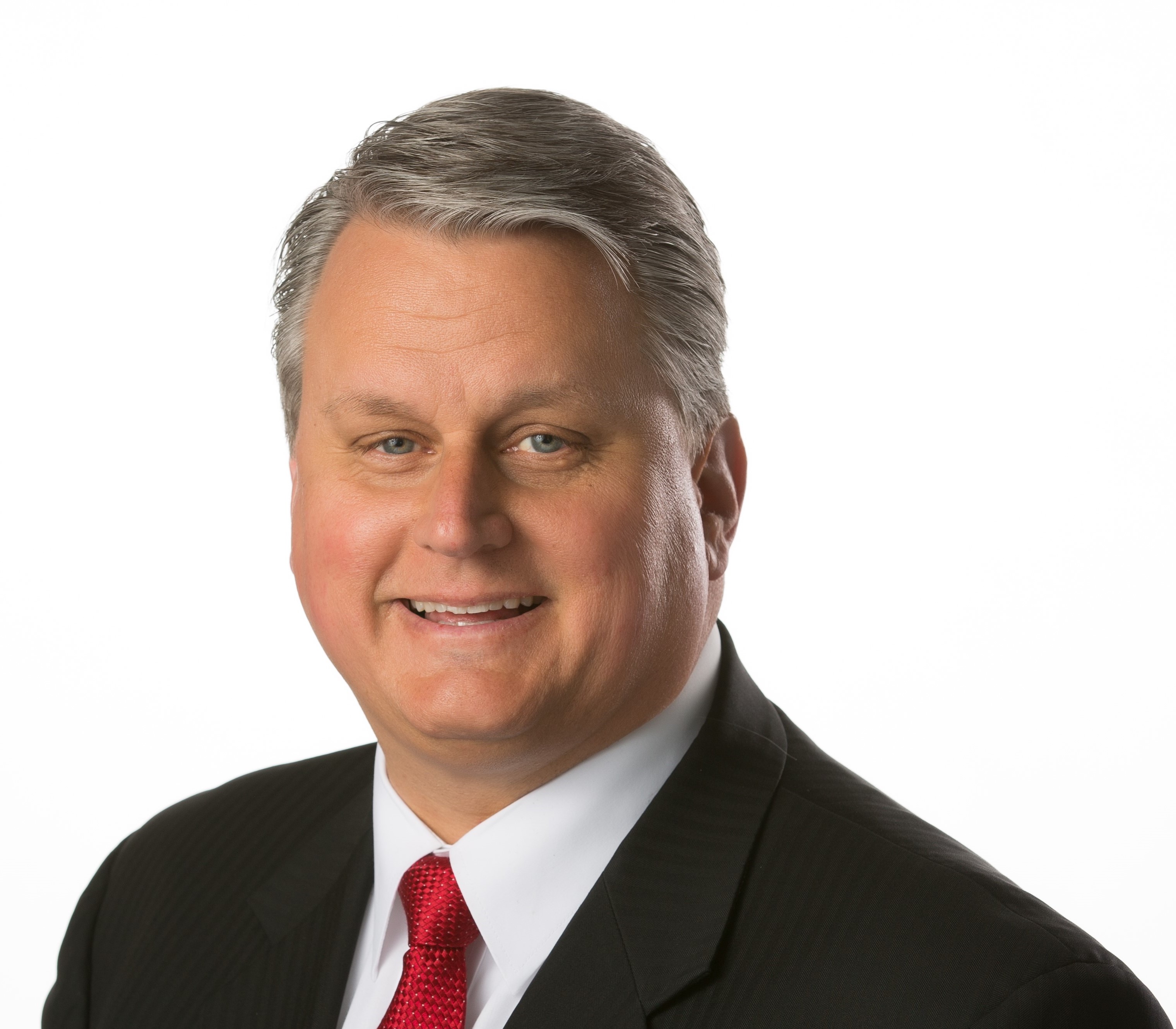 Steve grew up in Fargo and earned both a bachelor's degree and master's degree in Business Administration from North Dakota State University. He is a past or current member of a number of community organizations including the Municipal Airport Authority for the City of Fargo, Fargo Planning Commission, Fargo Air Museum, Fargo AirSho, Fargo Post 2 Baseball Club, FM Kicks Band, El Zagal Shrine, ND American Legion State Band, Lake Agassiz Concert Band, FMWF Chamber of Commerce Military Affairs, and ND Governor's Task Force MIND. Outside of work, Steve is interested in "all things" aviation. He is a private pilot and enjoys music, sports, community engagement and development. Steve was appointed to the Aeronautics Commission in 2022.
Commission Staff
Kyle C. Wanner: Executive Director
701-328-9651 e-mail: kcwanner@nd.gov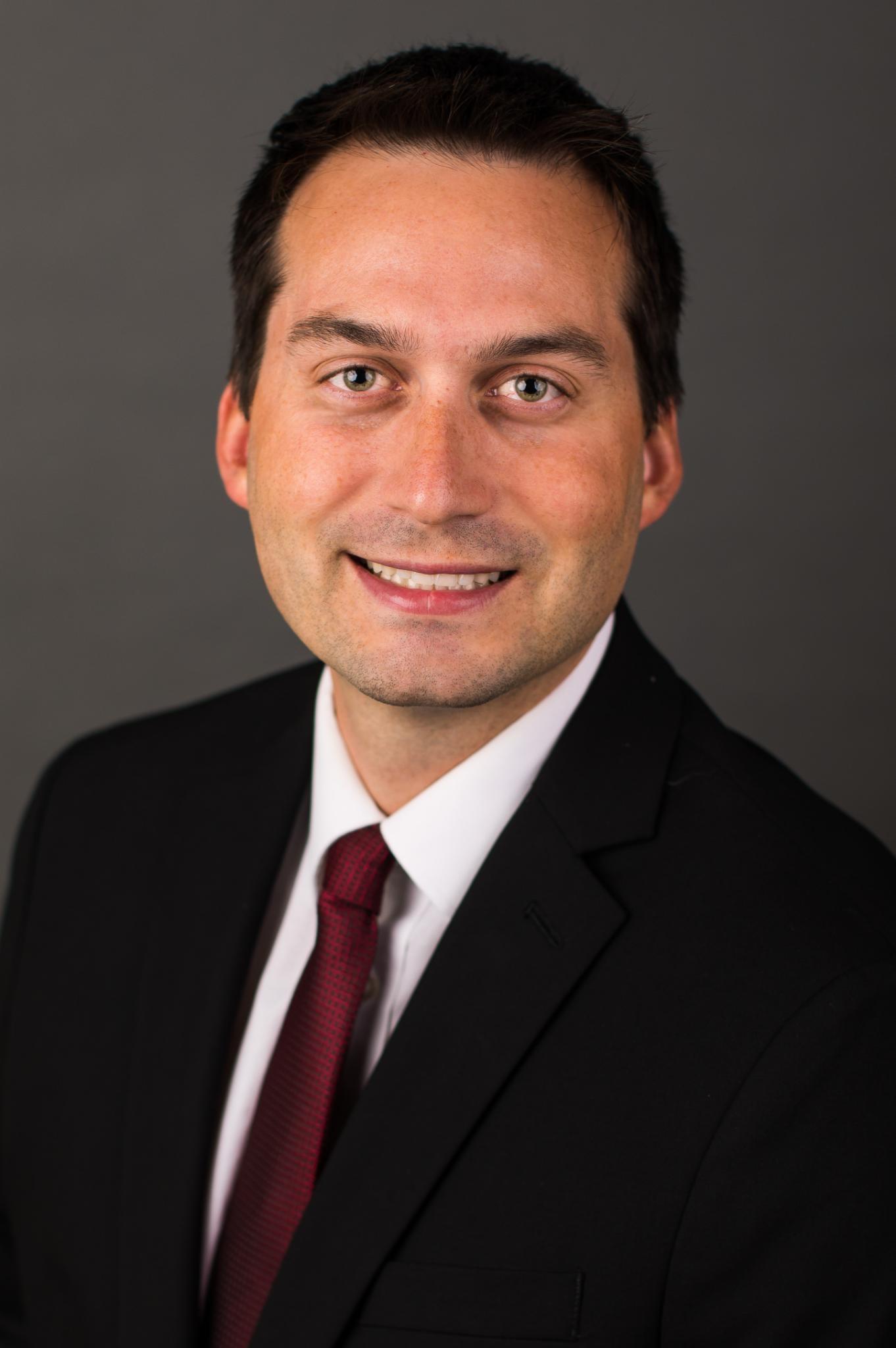 Kyle was hired in 2014 to serve as the Executive Director for the North Dakota Aeronautics Commission. He provides strategic planning and direction to the staff, ensures the regulatory framework of aviation is upheld throughout the state, and provides support to maintain and grow the aviation system throughout North Dakota. Kyle advocates for a common sense approach to solving complex issues and is committed to working with his team to provide efficient and reliable services to the state's aviation community and the general public.
Kyle has a multi-faceted background in aviation that has its roots in his home state of North Dakota. Prior to being hired as the Executive Director for the Aeronautics Commission, he gained work experience in airport planning, airport management, and fixed-based operations. Throughout the last decade, he has advocated for additional airport infrastructure funding support at all levels of government and has worked with the Governor's office and the state legislature to pass positive legislation to further enhance the aviation industry within North Dakota. At the national level, he has advocated for North Dakota aviation and has served on multiple committees for the National Association of State Aviation Officials (NASAO). He also previously held the position of NASAO's Great Lakes Regional Director and currently serves as the Chair of its Executive Board.
In addition to the responsibilities of the office as required by statute, Kyle also serves as a board member for the Northern Plains Unmanned Aircraft Systems Test Site Authority, the Upper Great Plains Transportation Institute Advisory Board, the North Dakota Atmospheric Resource Board, and the North Dakota Aviation Association. He also maintains the position of Board Chair for the North Dakota Aviation Hall of Fame.
Kyle is a graduate from the University of North Dakota's aviation program where he received a Bachelor's of Business Administration in Airport Management, a Bachelor's of Aeronautical Sciences in Air Traffic Control, and a private pilot's license.
Gaye Niemiller: Administrative Officer
701-328-9652 e-mail: ganiemiller@nd.gov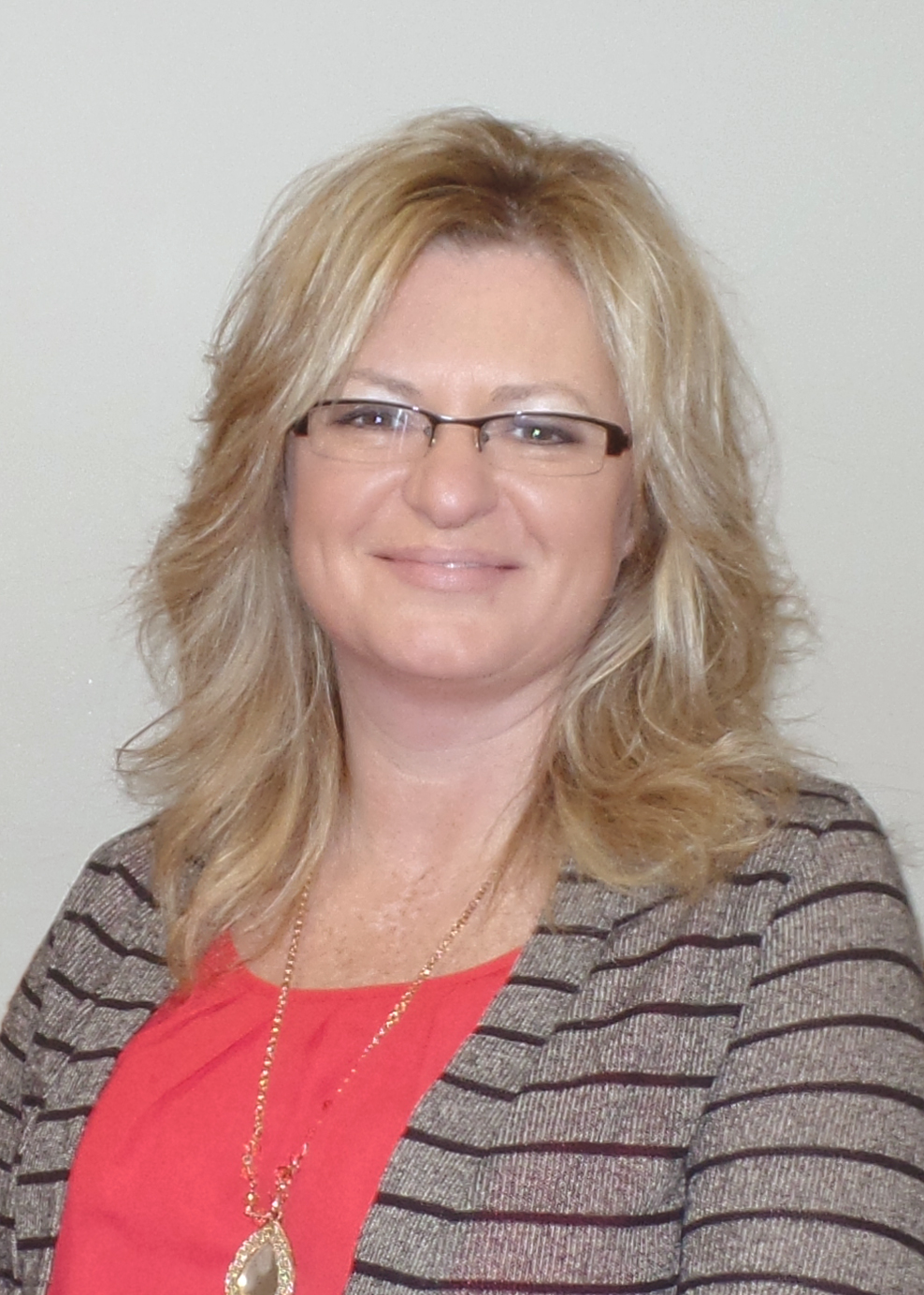 Manages the fiscal process of the state airport grant process
Maintains grant database with the airport grants awarded, payments processed and balances and grant turnbacks
Acts as the office accounts payable officer for the commission.
Act as agency liaison for ND public employees retirement
Act as agency contact for the State auditor's office
Act as payroll and human resource contact for the agency
Perform budgetary preparation work and create monthly financial statements
Assist and advise the Director and Commissioners regarding current and future budget situations and projections.
Janell Pederson: Licensing Specialist
701-328-9650 e-mail: japederson@nd.gov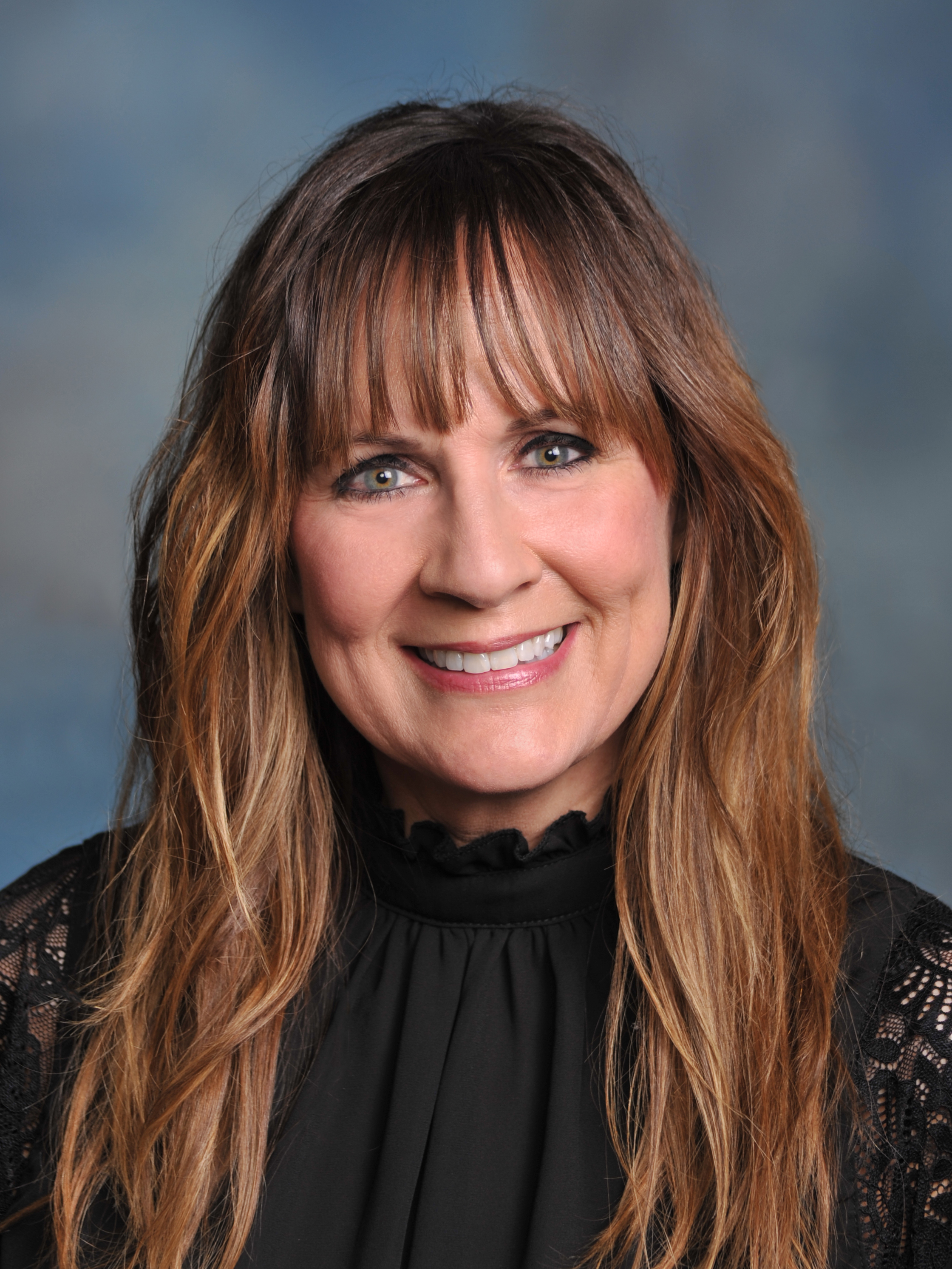 Serves as the main receptionist for the Aeronautics Commission office
Processes aircraft registration and excise tax paperwork and payments
Processes the licensing of aircraft dealers and aerial applicators
Manages the Aviation Information Management System Database
Verifies Checks and Revenue Transactions for the Agency
Manages the commission's windsock program
Wellness Coordinator for the Aeronautics Commission
Mike McHugh: Aviation Education Coordinator
701-328-9653 e-mail: mmchugh@nd.gov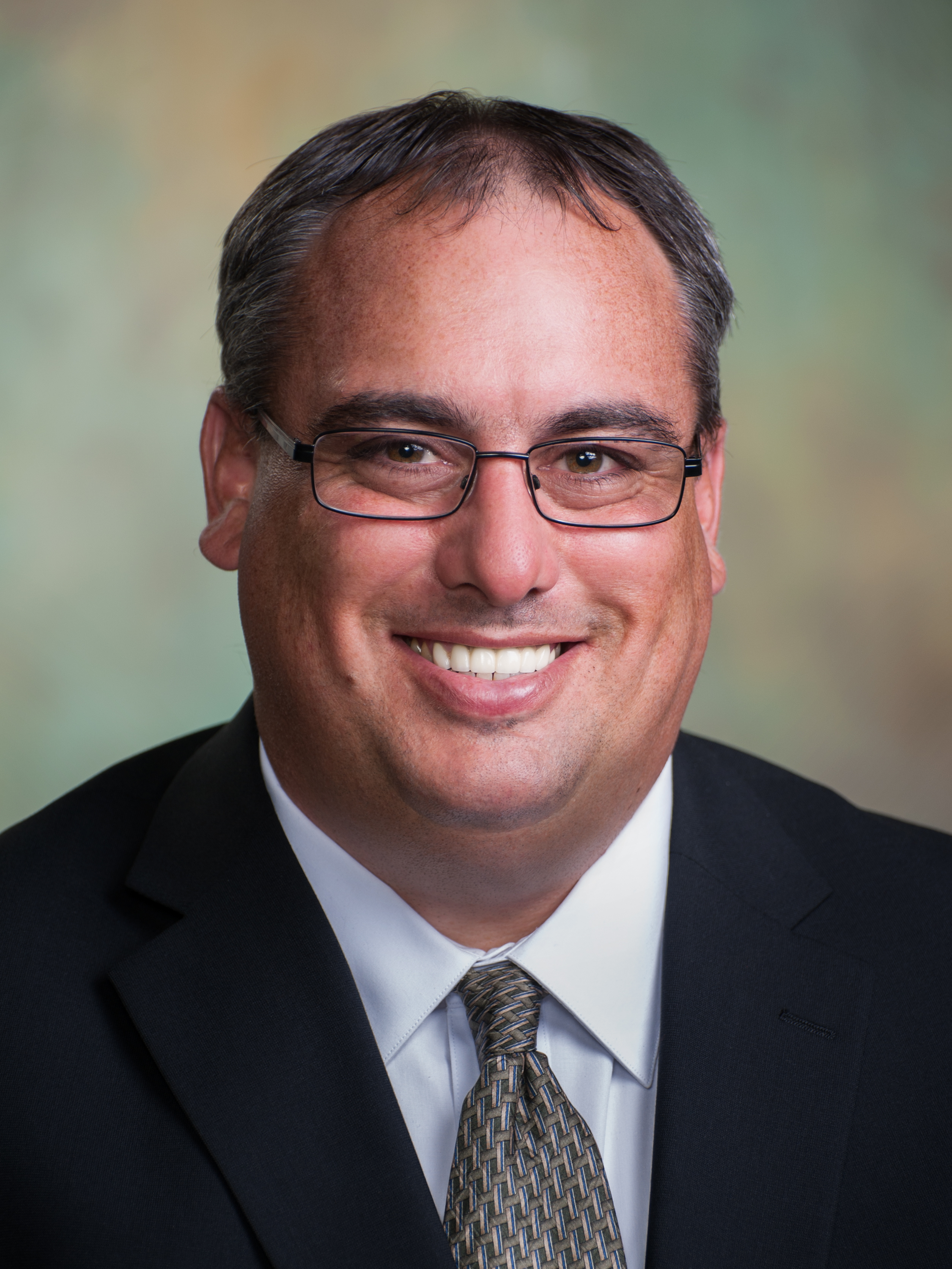 Manage the commission's aviation promotional and educational programs, publications, and grants.
Provide updates to the state aeronautical chart and directory.
Develop strategies to educate and promote North Dakota aviation.
Promote the implementation of aviation curriculum and provide guidance and assistance to school systems within the state.
Provide guidance and assistance to the Aviation Air Museums within the state.
Manage and provide updates to the Aeronautics Commission website and social media outlets.
Organize and participate in special public events for the Commission such career day events and airport fly‐in's.
Promote events at schools such as Aviation Career Day and the Aviation Art Contest.
Manage a variety of aviation‐related programs such as the ND Airport Passport Program, Flight Training Assistance, and Airport Intern programs.
Monitor and provide updates regarding the promotional and educational budgets.
Provide support to the North Dakota Aviation Association, Aviation Quarterly, and the Fly North Dakota Annual Conference.
Act as an aircraft dealer and aircraft registration inspector when requested by the Director.
Ensure compliance of the Commission's obligation to provide the public with a continually updated online met tower database.
Adam Dillin: Airport Planner - EAST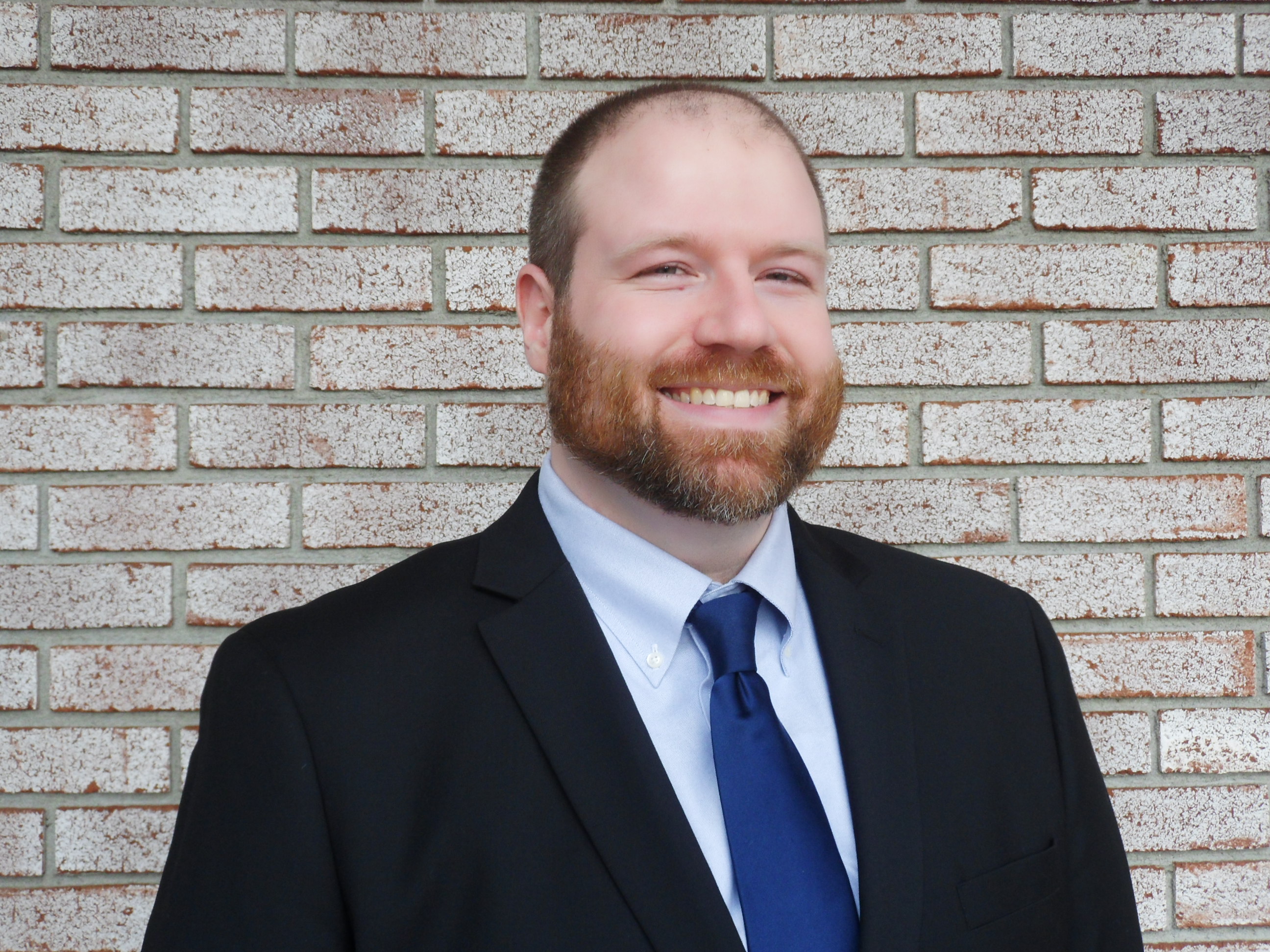 701-328-9657 e-mail: adillin@nd.gov
Serves as an airport inspector to update and collect safety data at public airports within the state and providing recommended safety improvements and future projects to each airport
Acts as a program manager for the State airport grant program which includes providing recommendations for grant funding and ensuring airport compliance with grant assurances
Reviews and provides recommendations on airport planning documents including: airport capital improvement plans, airport layout plans, and airport master plans
Aids the North Dakota Airports in fulfilling requirements of the FAA's Disadvantaged Business Enterprise (DBE) Program
Reviews and Collects Pavement Condition Update Forms from the North Dakota paved airports
Aids airports and the public with inquiries regarding airspace obstruction and zoning around public use airports
Provides support on statewide planning studies including ‐ aviation system plans, economic impact studies, and pavement condition index studies
Provides support for the statewide Automated Weather Observation System (AWOS) maintenance program
Provides airports with technical and statistical assistance
Grant Erwin: Airport Planner - WEST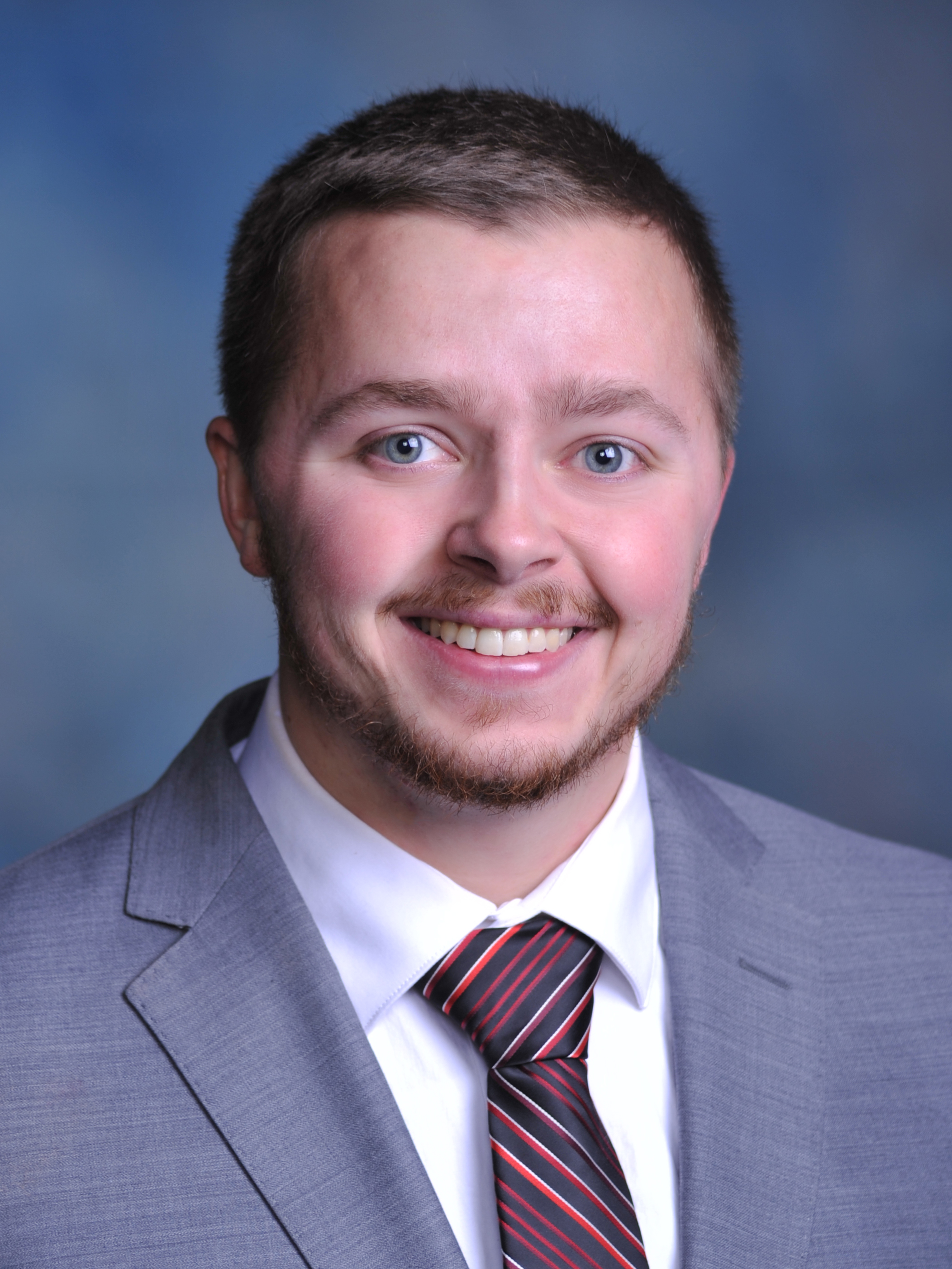 701-328-9655 e-mail: gerwin@nd.gov
Serves as an airport inspector to update and collect safety data at public airports within the state and providing recommended safety improvements and future projects to each airport
Acts as a program manager for the State airport grant program which includes providing recommendations for grant funding and ensuring airport compliance with grant assurances
Reviews and provides recommendations on airport planning documents including: airport capital improvement plans, airport layout plans, and airport master plans
Aids the North Dakota Airports in fulfilling requirements of the FAA's Disadvantaged Business Enterprise (DBE) Program
Reviews and Collects Pavement Condition Update Forms from the North Dakota paved airports
Aids airports and the public with inquiries regarding airspace obstruction and zoning around public use airports
Provides support on statewide planning studies including ‐ aviation system plans, economic impact studies, and pavement condition index studies
Provides support for the statewide Automated Weather Observation System (AWOS) maintenance program
Provides airports with technical and statistical assistance