Events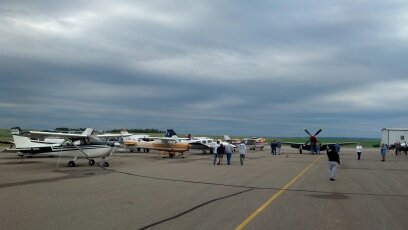 To have your event added to the listing of events,
please contact ndaero@nd.gov
Fargo Air Museum - Youth Camp
From Saturday, January 13
to Saturday, January 13
Location: KFAR - Fargo Air Museum
This month's free camp is focused on Exploration. Discover how explorers have aided in our understanding of our world. Learn how exploration differs from adventure travel, trekking or hiking, trips or outdoor adventures.
http://www.fargoairmuseum.org/calendar/exploration-aviation-camp
Youth Camps are held on the second Saturday of each month.
For more information visit:www.fargoairmuseum.org