Events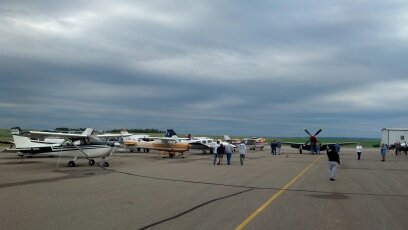 To have your event added to the listing of events,
please contact ndaero@nd.gov
CAF Air Power History Tour
From Wednesday, August 21
to Sunday, August 25
Location: KFAR
The CAF AirPower History Tour is coming to The Fargo Air Museum! Experience the sights, smells and sounds of historic World War II aircraft. Visitors will be allowed to get up close and touch the the airplanes . . . tour the cockpit . . . talk to the crews . . . teach the kids . . . watch the planes FLY. planes FLY.