Events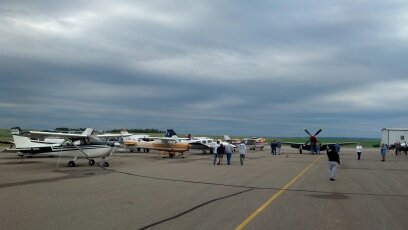 To have your event added to the listing of events,
please contact ndaero@nd.gov
Santa Fly-In
From Saturday, December 15 10:00 AM
to Saturday, December 15 1:00 PM
Location: Fargo Air Museum
Santa will catch a ride in the Sanford helicopter and arrive at 10am to visit with children about their lists and depart at 1pm. Santa's elves will help children in and out of a couple of special airplanes for children to take a look around.
Admission is free to Fargo Air Museum Members.
Photos available for purchase.