Events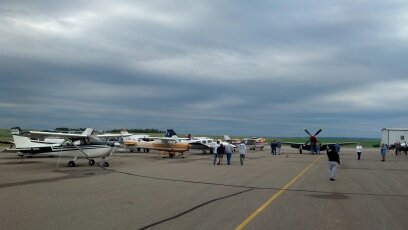 To have your event added to the listing of events,
please contact ndaero@nd.gov
DUE TO COVID-19 CONCERNS, PLEASE CONFIRM EVENTS WITH AIRPORT MANAGER
Northwood Fly-In Breakfast - CANCELLED
From Saturday, July 25 7:00 AM
to Saturday, July 25 10:00 AM
Location: 4V4
Fly-In Breakfast
Saturday July 25th, 7-10AM
Vince Field, Northwood
Pancakes, sausage, coffee, juice
Supports local youth hockey.
In case COVID-19 is still in our midst, confirm before you leave on www.NWDicestorm.com.
Thank you!
Sue Leake
Northwood Hockey